Dr. Shervin Ahmadnia, DDS, Lake Forest Dentist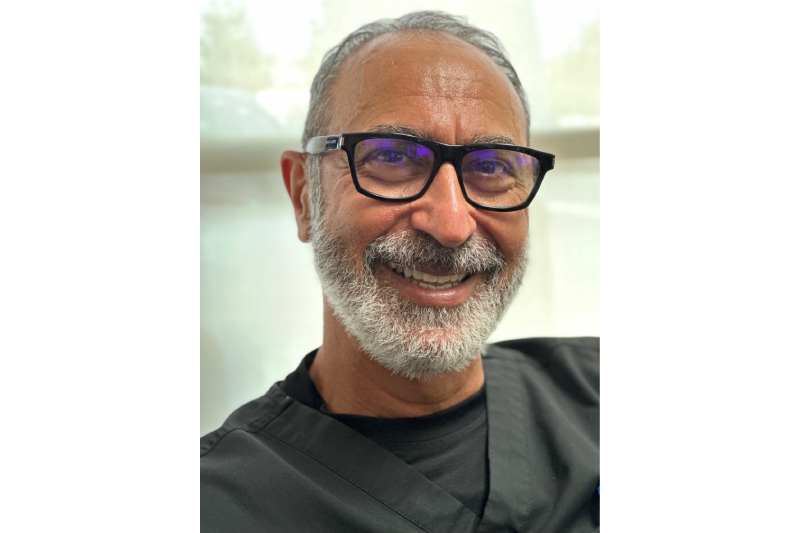 Dr. Shervin Ahmadnia studied dentistry in Lyon, France. He opened Forest Family dentistry in 1990. Dr. Shervin's favorite part of being a dentist is connecting with people and tending to the needs and desires of his patients. He does all phases of dentistry such as oral surgery, root canals, crowns and cosmetic dentistry.
When not doing dentistry Dr. Shervin likes to play tennis and pickleball and practice his Spanish and Italian on duolingo. He loves to eat and travel and play with his grandkids.